Liquid360 puts your security in your hands, reducing response time and increasing tactical advantage.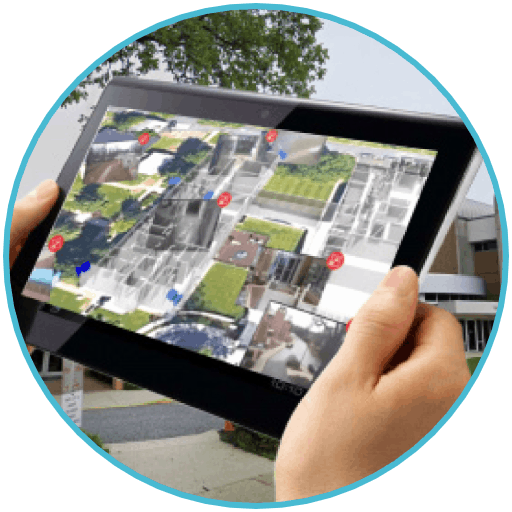 A 3D, one-glance visual of your site with x-ray vision for rapid risk assessment. See through walls and around corners for maximum intel and fastest response time, gaining tactical advantage during an emergency and every day.

Mobile command and control. See your entire site, inside and out, integrating all cameras and sensors, on one tablet from anywhere. Bring command and control to the field for improved communication and collaboration.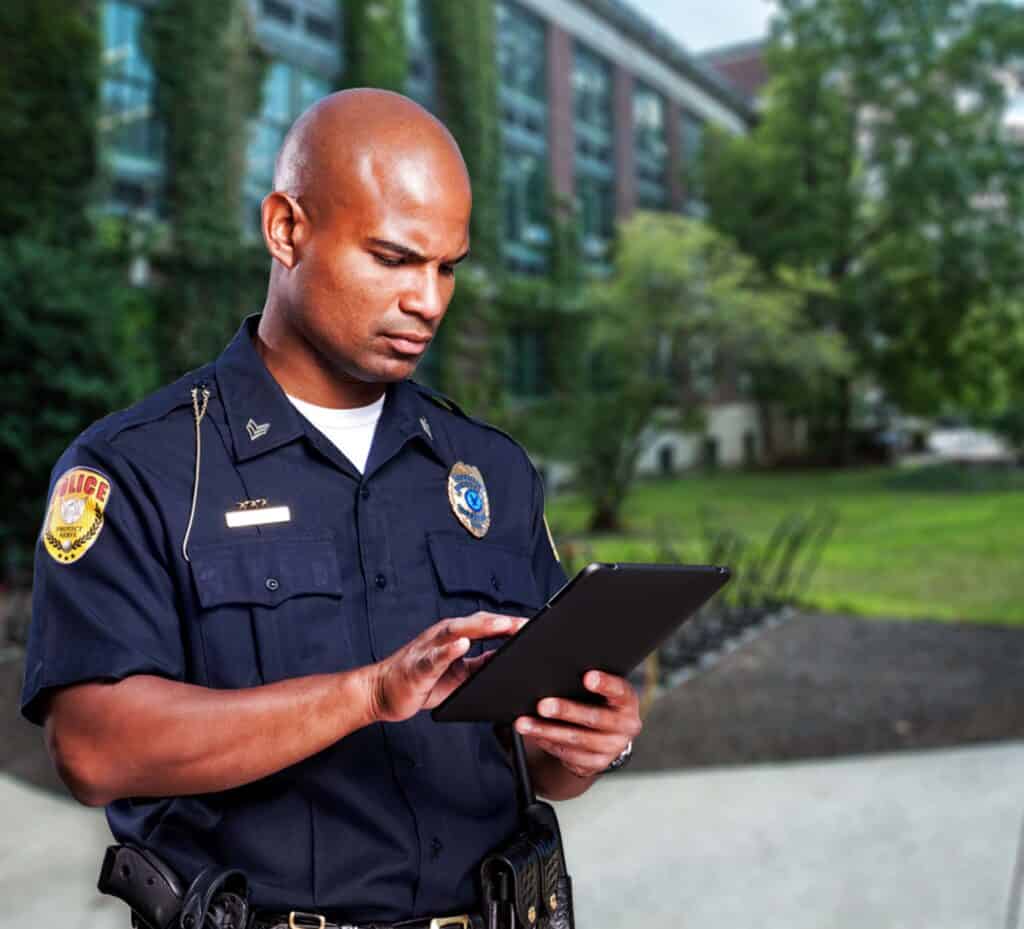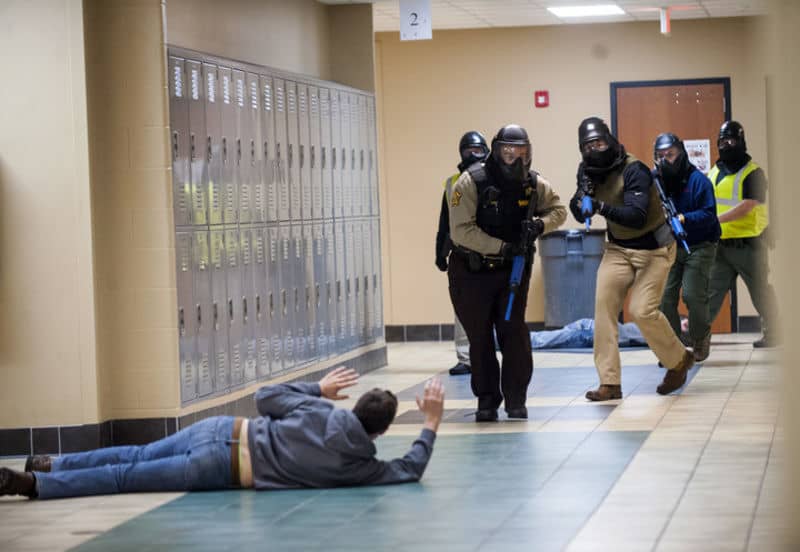 See the intruder before he sees you. Acting as a force multiplier, Liquid360 enables patrolling guards to see their environment fully, allowing for advance incident assessment while on approach.
From Reactive to Proactive
Whatever your industry, Liquid360 has a solution for you.
Let Liquid360's elite Israeli security expertise work for you.
Liquid360's experience includes designing the security system for the largest maximum security terrorist prison in Israel and supervising the real-time detection systems of 25 of the most vulnerable towns in the country.